None of us would have foreseen a day when almost the whole world is trying to stay indoors and avoid contact with each other. The deadly Coronavirus outbreak has forever altered the course of our life and has wreaked havoc with nations and economies. Experts believe that the best way to tackle this is personal grooming and social distancing
YUP, YOU GOT IT RIGHT !
Working from home is the way forward for the next couple of months or may be a year, and we're here to help you with ways you can make it even more convenient and profitable. Not all of us have a home workstation or office ready to start work from home and wait for us to resume. But it's not that hard to build one at all.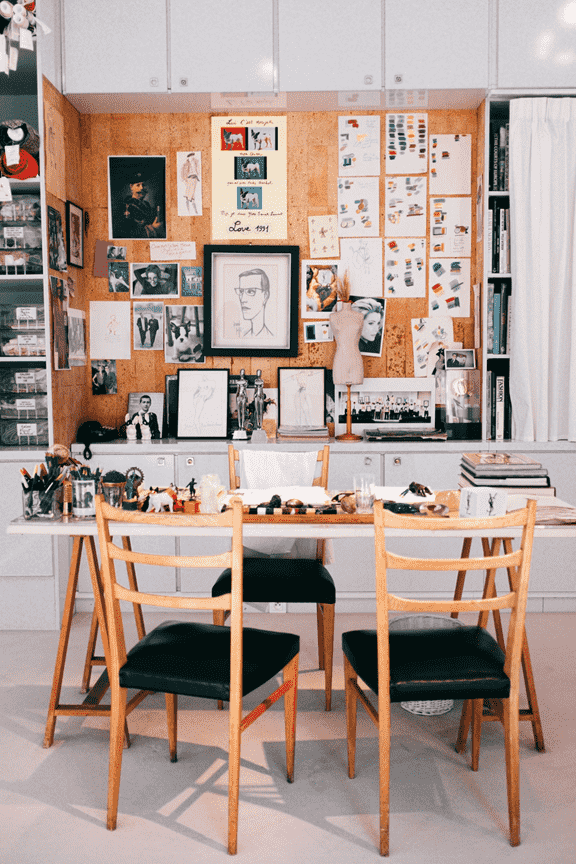 WHERE TO FIND SPACE !
The first thing you need is a room for your temporary home office space that will serve you well for the next few months. That can mean different stuff for different folk. Since most of us who work from home prefer to use little beyond the laptop or a desktop, a little desk space and a comfortable chair are all you need.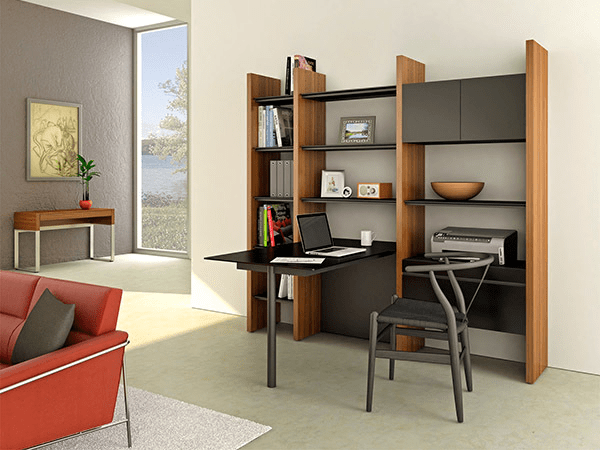 Of course, things are a little more complicated than simply putting together a table and chair, since you need them at the correct height to prevent both shoulder and spinal issues. Make sure you look straight up as much as you can and don't lean your head down and the chair's height is such that both your feet touch the ground.
KEEPING AN EYE!
Coming to find space for a workstation with kids at home, the trick is to find space anywhere in the kitchen corner to one in the bedroom. You want to build the workspace in an environment where you can keep an eye on them. Kitchen islands provide a great solution here, while the workspace in the bedroom provides more privacy and gives you a 'secure niche.'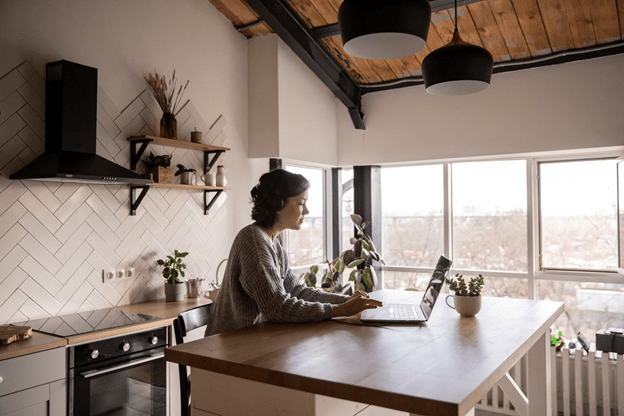 Off with What Have You
Beyond the kitchen and bedroom, the most common for a makeshift home workspace is the store room and the space around the staircase.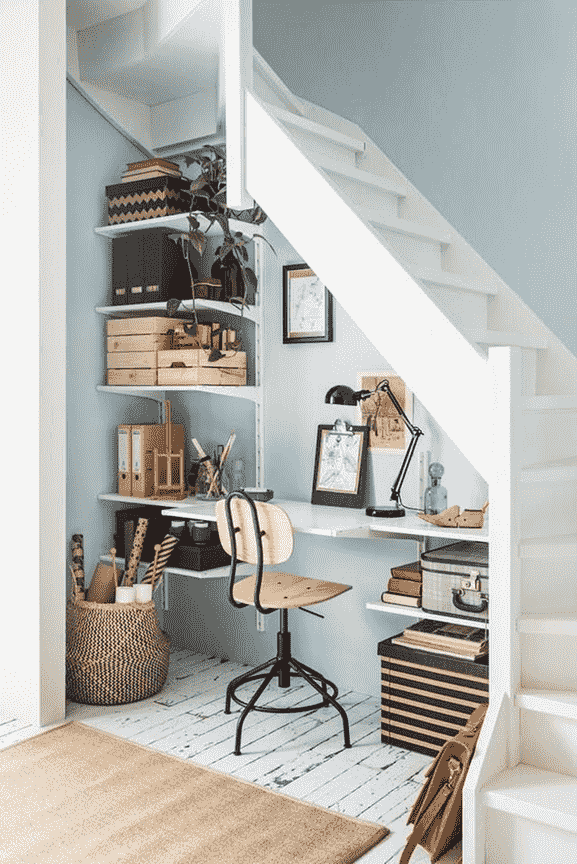 Once again, it all depends on how quickly a work surface can be located that has enough room to suit your needs. If you can't find a spot like that then it takes only a few hours to form a new home office with basic table and a comfortable chair.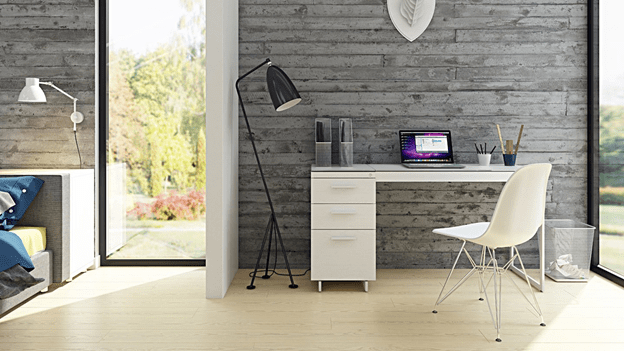 A cozy bar chair next to the breakfast bar in the kitchen is also a nice place to function while pulling up a chair.
LIGHTEN IT UP!
Since many of us will be back to work (hopefully sooner than later) not far away, your home workspace doesn't need to be a room in itself. Look to the corners next to the window as they provide a great spot where you will have plenty of natural daylight. This removes your eyes pressure and also provides a more friendly work atmosphere in your house.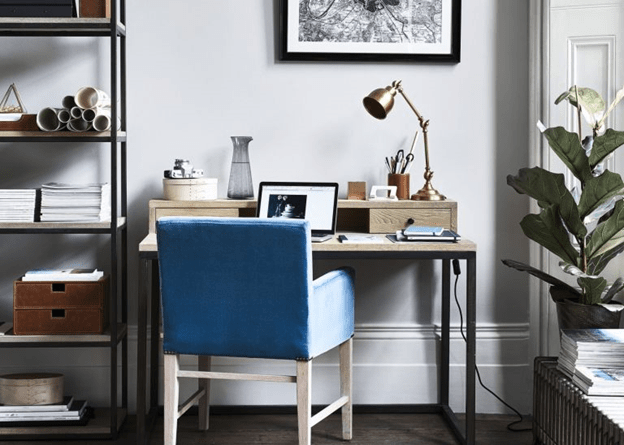 Initially it can be hard to reconcile work and everyday life when you transition into a home work environment. But in these extremely tough times a clever workstation will make the transition much easier. When you separate yourself, the home workstation may well be your escape, taking your mind off from more depressing outdoor affairs. Keep on tight!
DEDICATED WORK SPACE!
The number of home office units that are cropping up these days is a testament not only to how technology has empowered people to work from home but most definitely also to the amount of work that some of us choose to take home whenever possible.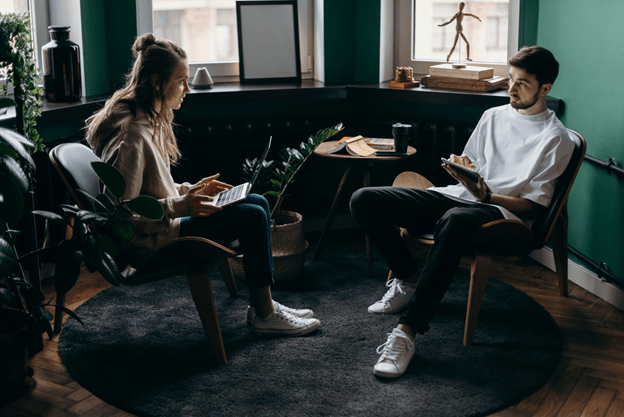 Working at home is clearly very different from working in your office cubicle and it helps to give you much more versatility and also enables you to feel even more relaxed. Although several new homeowners are building a dedicated home office area, there are others who transform the little corner or space available into a workstation.
WHEN SPACE IS A CONSTRAINT!
One of the most important things to consider when designing small home office designs is to use lighting, chairs, desks, and cabinets that do not take too much leg space.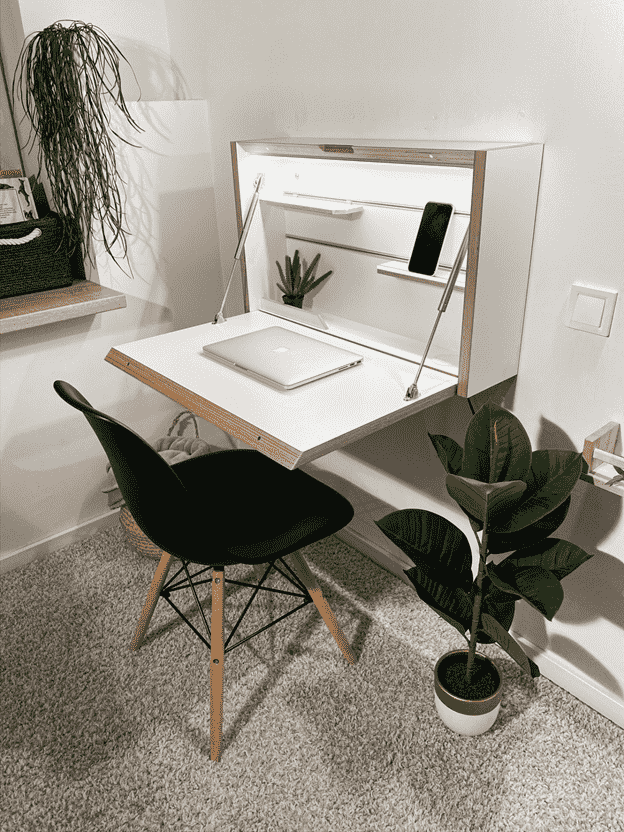 Know, the space you have at hand is still small and the only way to optimize it is to use it as intelligently as possible.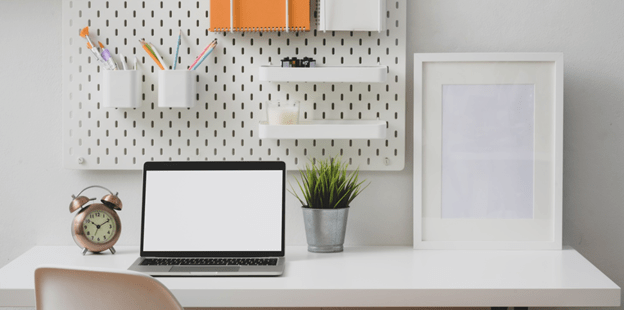 Desks that can easily fold to the wall excessively, floating shelves and wall-mounted cabinets away from the ground and proper organization aid enormously.
TURNING THE FORGOTTEN CORNER!
Small home office units and work stations can be easily accommodated anywhere, and while there is no one-fit-for-all solution, the use of a bit of imagination and daft design will make it work.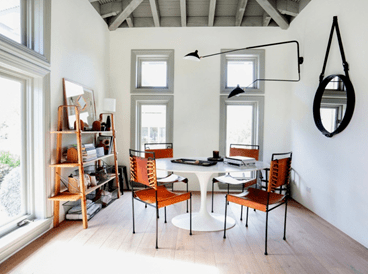 Do not overlook any corner or significant space left unused as a room under the stairs, a staircase landing area, a small attic and often even a large empty wardrobe.
SHELF IT UP!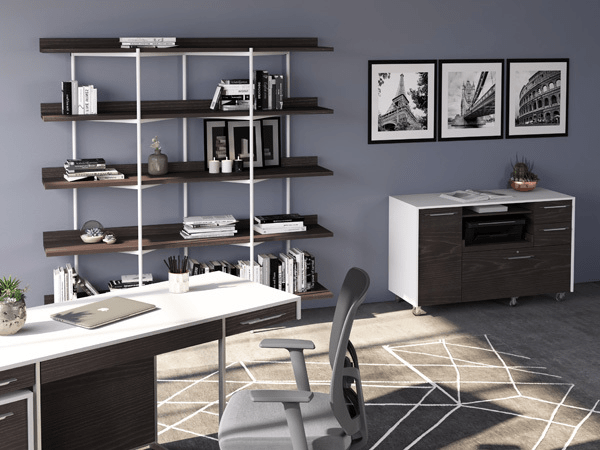 Making efficient use of shelving in your work area allows you to artfully arrange your books, awards, framed photos, small electronics and other work-related materials, while keeping them off your work surface.