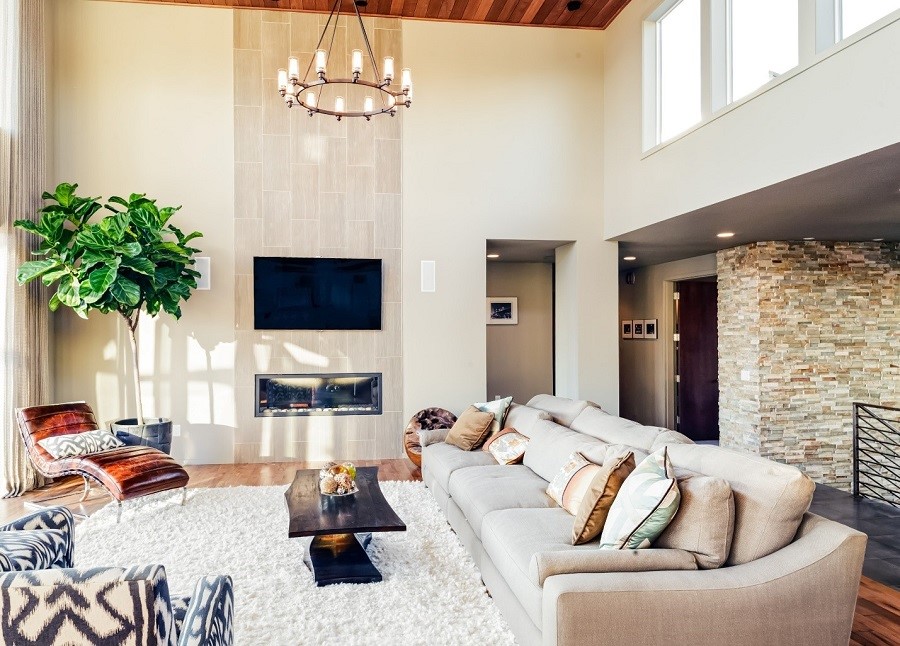 What dominates the Indian home automation market?
Home automation in India has historically meant video door phones, surveillance CCTV cameras and various lighting controls, and living room community lighting controls. In recent years, there has been a rise in knowledge and acceptability of connected systems within homes (mostly for a living room). When, integrated these systems provide door access, break-in alarm, lighting controls (mood lighting), and occasionally AV and AC controls.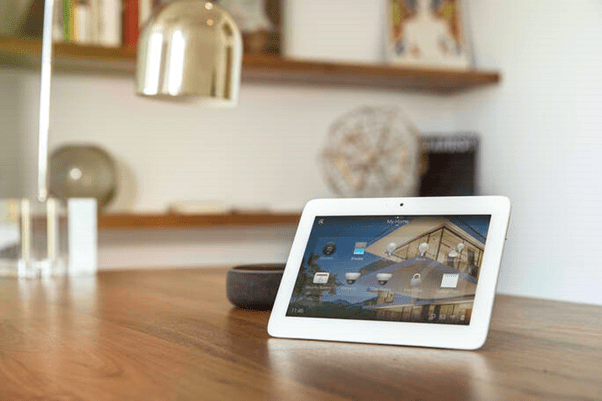 Safety is one common application of home automation and 'smart' technology, encompassing monitoring devices, access control, and motion detection. A study by Mahindra Lifespaces.
revealed how the smart lighting system (74 per cent) is the most common smart-home product. 58 per cent and 41 per cent of respondents respectively owned voice-enabled devices such as Google Home and Amazon Echo. Other common smart devices included wireless chargers and VR devices.
Even now in India, the home segment has little knowledge and information about the energy management and control system. People are purchasing different appliances and devices with lower power usage simply for the commercial savings on the power bill. Protection devices, along with lighting controls and energy management, are expected to rapidly dominate the home automation market in coming years.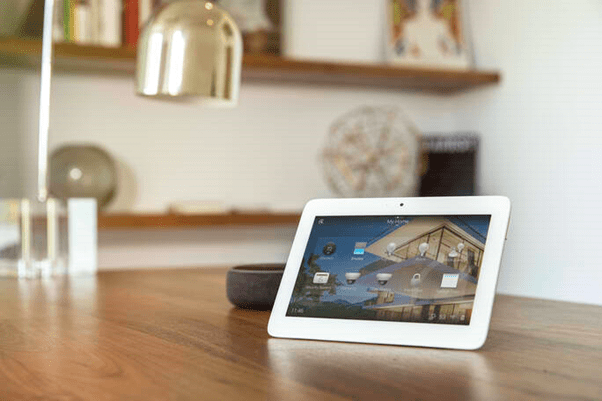 As consumers become more and more aware of the energy crisis, controls on energy management and lighting are becoming more common. Amazon Alexa is another smart device that allows people to monitor home devices like lights , fans, ACs, TVs, cameras, and geysers; listen to their choice of music; get news alerts, make shopping lists, and much more – just by speech. Lighting and control will remain the most powerful category of home automation, as the amount of lamps, fans and devices a person has in their home appliances are much higher in number. In the next few years there will be a massive market for smart touch panels, lighting panels, lamps, actuators, relays, snap-on plugs, and so on, as more people try to automate their homes.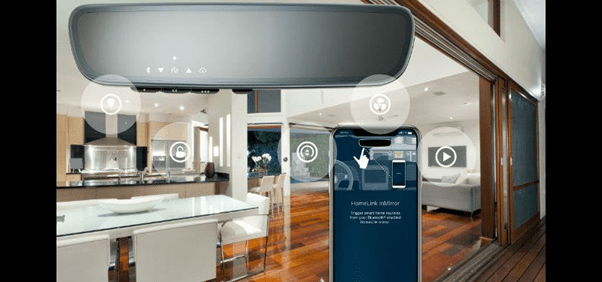 Two distinct segments continue to drive the home automation market: one that covers both comfort and safety-related needs (the higher-end segment) and one that focuses primarily on the fundamentals of protection and security. Besides that, there is also a market that dabbles in home automation for some one or two isolated products in a household, either out of curiosity to explore these innovations or out of focused and pointed household needs.
The first higher-end segment typically includes lighting control products, indoor comfort control via AC or fans, safety sensors such as smoke, gas leak or panic buttons, and security-related motion and intrusion sensors for doors or spaces. These homes usually often have a video door telephone to track guests; often, there are video door telephones at the building level. The basic needs section focuses primarily on sensors such as door intrusion and smoke and gas leak sensors that can either alert the owner or are often linked together to form a full building or community-level system that can be monitored, sometimes working without Internet also, as these relate to critical safety issues.
What is typically asked by users – architects, builders, homebuyers – in terms of the most popular features or components in the home automation space?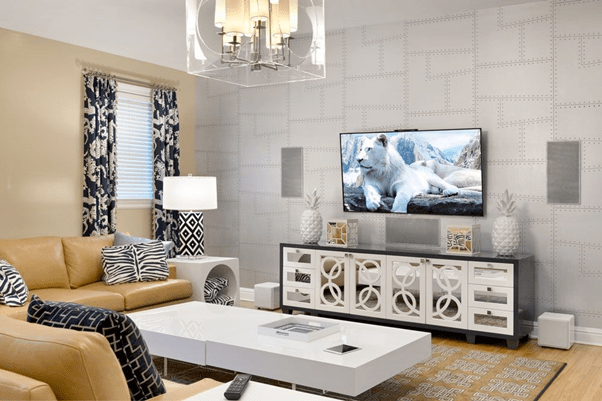 It should be completely configured to meet the requirements of each household, holding ordinary switches at all times for easy access. The most sought-after feature is protection, followed by appliances, and lighting. But the list will be longer following COVID. The emphasis will be more on versatile spaces and other incorporation of technology into households of the next generation which will become a safeguard and go-to solution. Some popular features include Alexa-enabled/voice-controlled devices, smart security systems (remote monitoring), controls, even outside the home, touch panels, white-labelled solutions. Smart home security systems including smart locks, videos, voice-controlled remotes, automatic curtains and smart home systems that allow all home appliances and electronic devices to be operated from a single hub are few trendy smart home components that provide occupants with ease, comfort and productivity.
There is also a trend where consumers expect physical switches that connect to automation to provide a customised look and feel that complements functionality. Usually, control systems have remote access to lighting, AC, ventilators, locks, water heaters and plug points. Usually, sensing devices are meant to detect smoke and gas leakage, and movement or motion of the door or window. Newly emerging intelligent appliances also allow remote control over the operation of certain types of appliances, including washing machines, ovens, coffee makers and more.
In addition to smart apps, the growing field of voice assistants is an additional user experience. A rise in demand for affordable smart and high-tech devices is anticipated with the increase of internet penetration at affordable rate
Conclusion
There are many products that are part of the home automation category available in India. The products like the Nest Thermostat, Amazon Echo, and the security cameras have been in the limelight for quite some time now. These products have been in the limelight for a long time now and the demand for these products is only growing. It is expected that the demand for these products will continue to grow, especially since these products are becoming more and more affordable.